Growing up surrounded by 30+ cousins is large part of what family, home and community means to me. And over the last few years, this family has been growing (at an exponential rate!). I'm loving watching my cousins transform into beautiful and graceful parents.
May was a month of family expansion… four new babies! So… four new quilts:
Lyla & Claire's Twin Quilts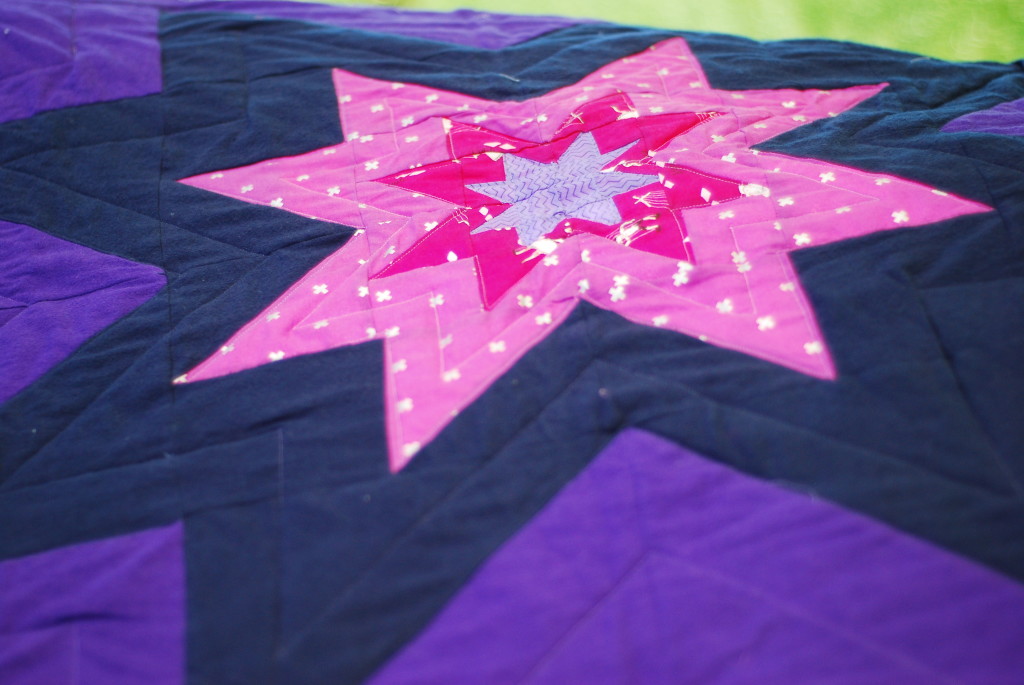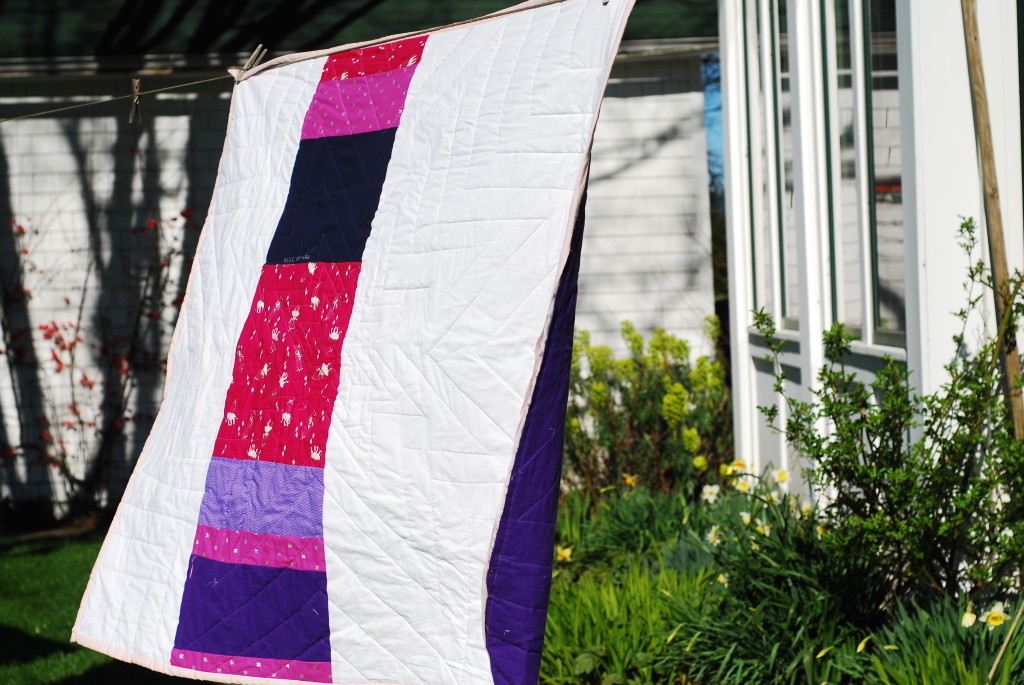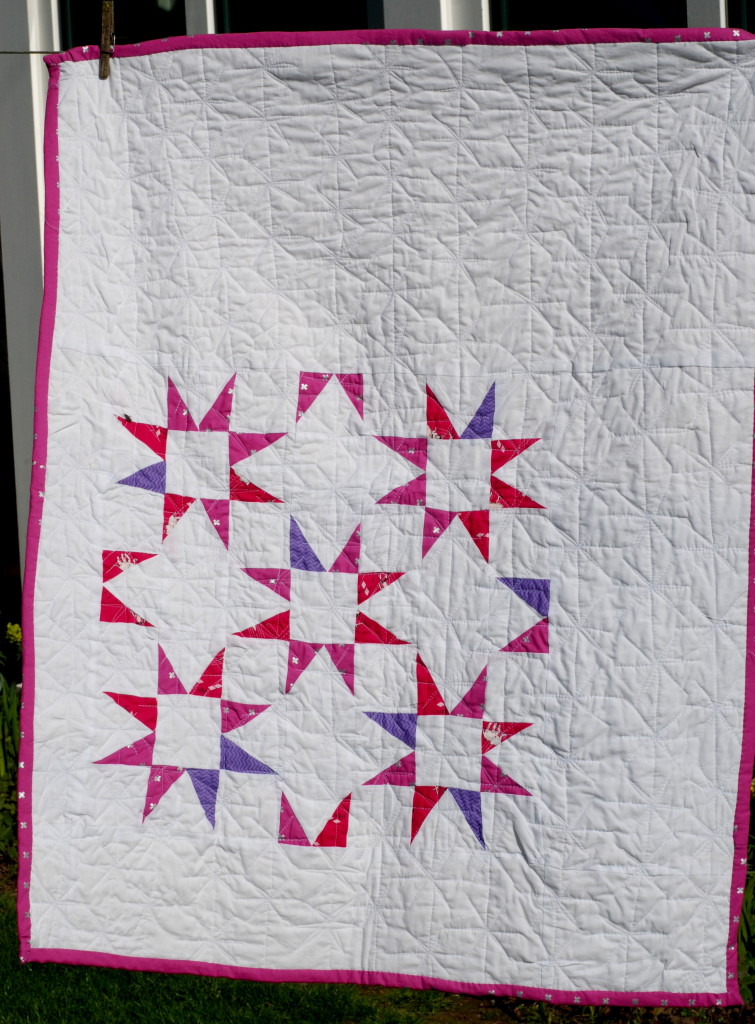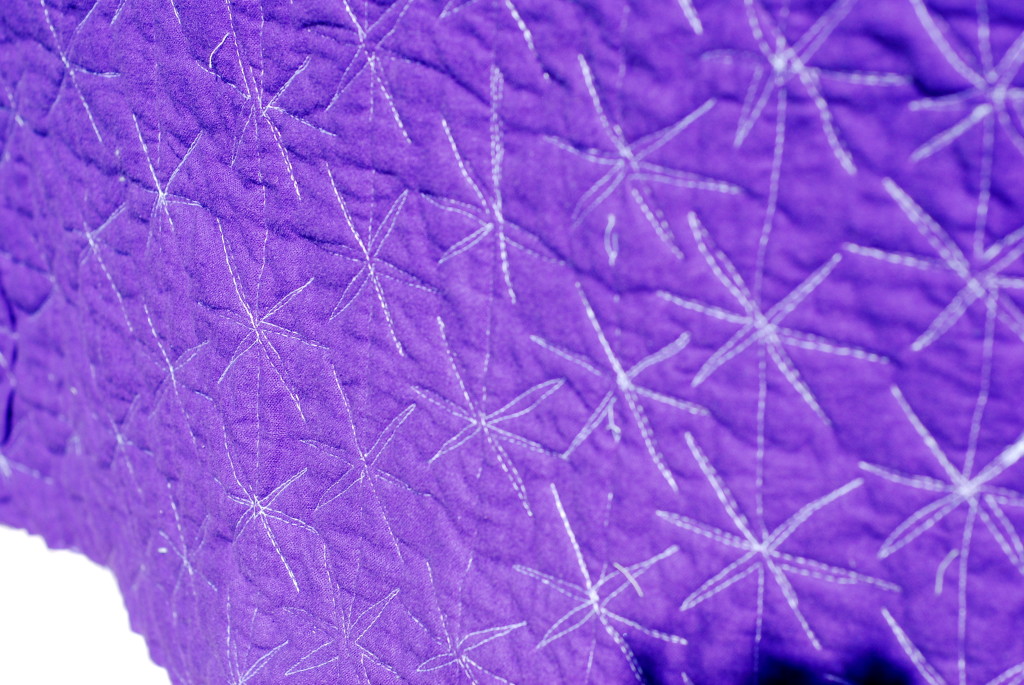 Towner's Fish Quilt
Most of these fish print fabrics came from a little quilt shop in Seward Alaska – couldn't wait for a great excuse to use them.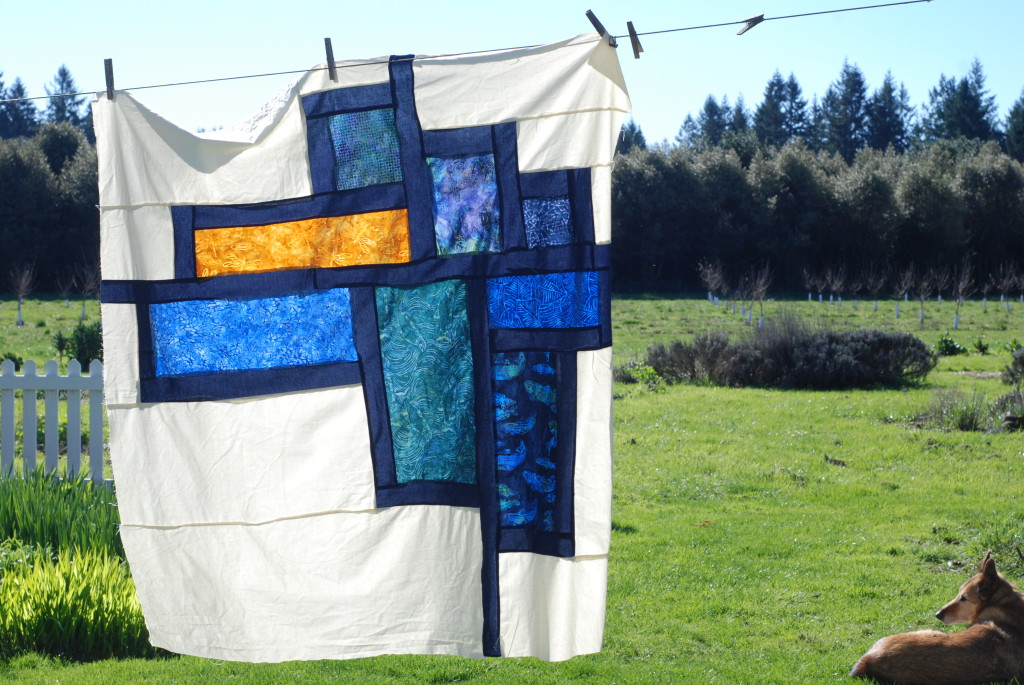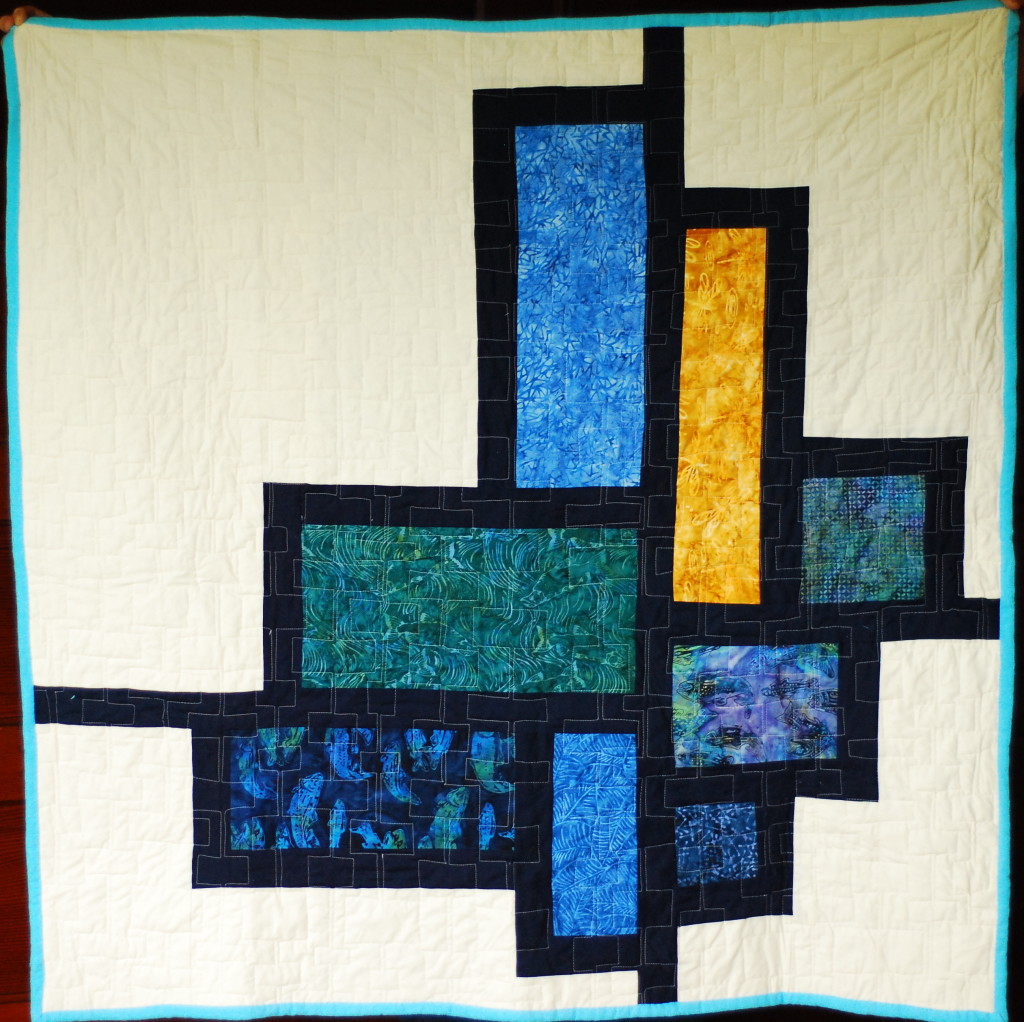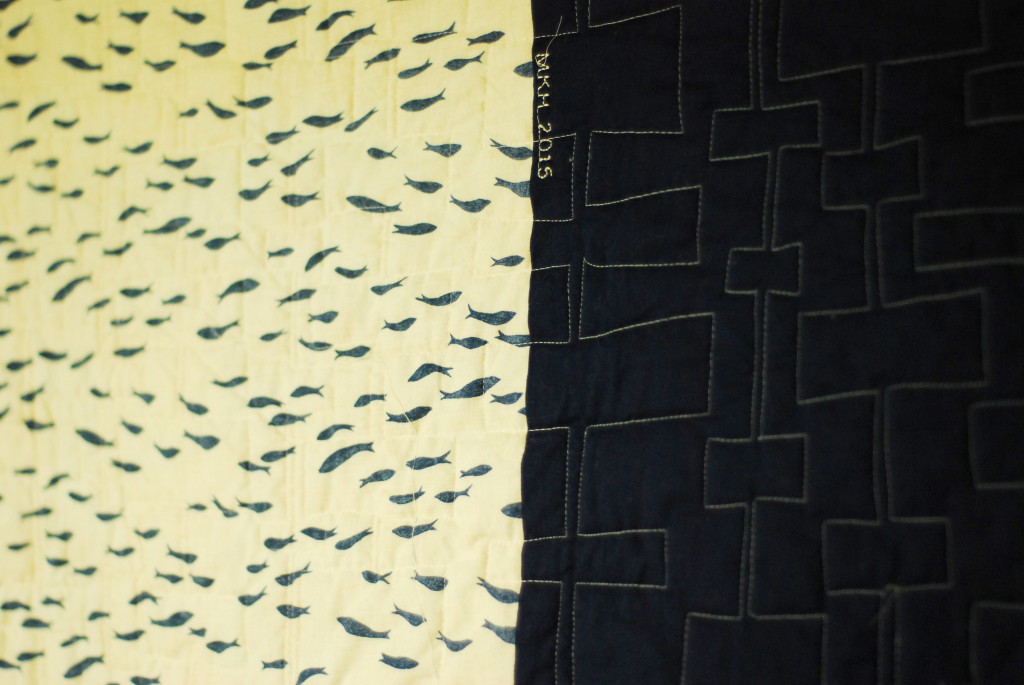 Noah's Zig Zag Quilt: