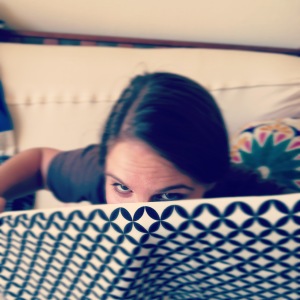 Welcome – and thank you for visiting!
I make no claim to be an expert quilter, only to love every stitch, color, pattern and calculation. Quilting is meditation for me, and the best way I know how to show my gratitude to all the amazing people in my life.
All I can do is work to piece it all together.